Whether you want to increase brand awareness or promote your products and services, we create campaigns across the entire Meta network, Tik Tok, Twitter, LinkedIn, and more, helping you connect with your target audience
Reach the right people at the right time. We create campaigns to drive traffic to your website, generate more calls, visits to your store, and more. As a Google Partner, we specialize in Search, Display, YouTube, Remarketing, and Gmail ads.
If you have a Mobile Application and want to get downloads on AppStore or Google Play, we can help you. We implement campaigns on the world's leading digital media, connecting with your target audience.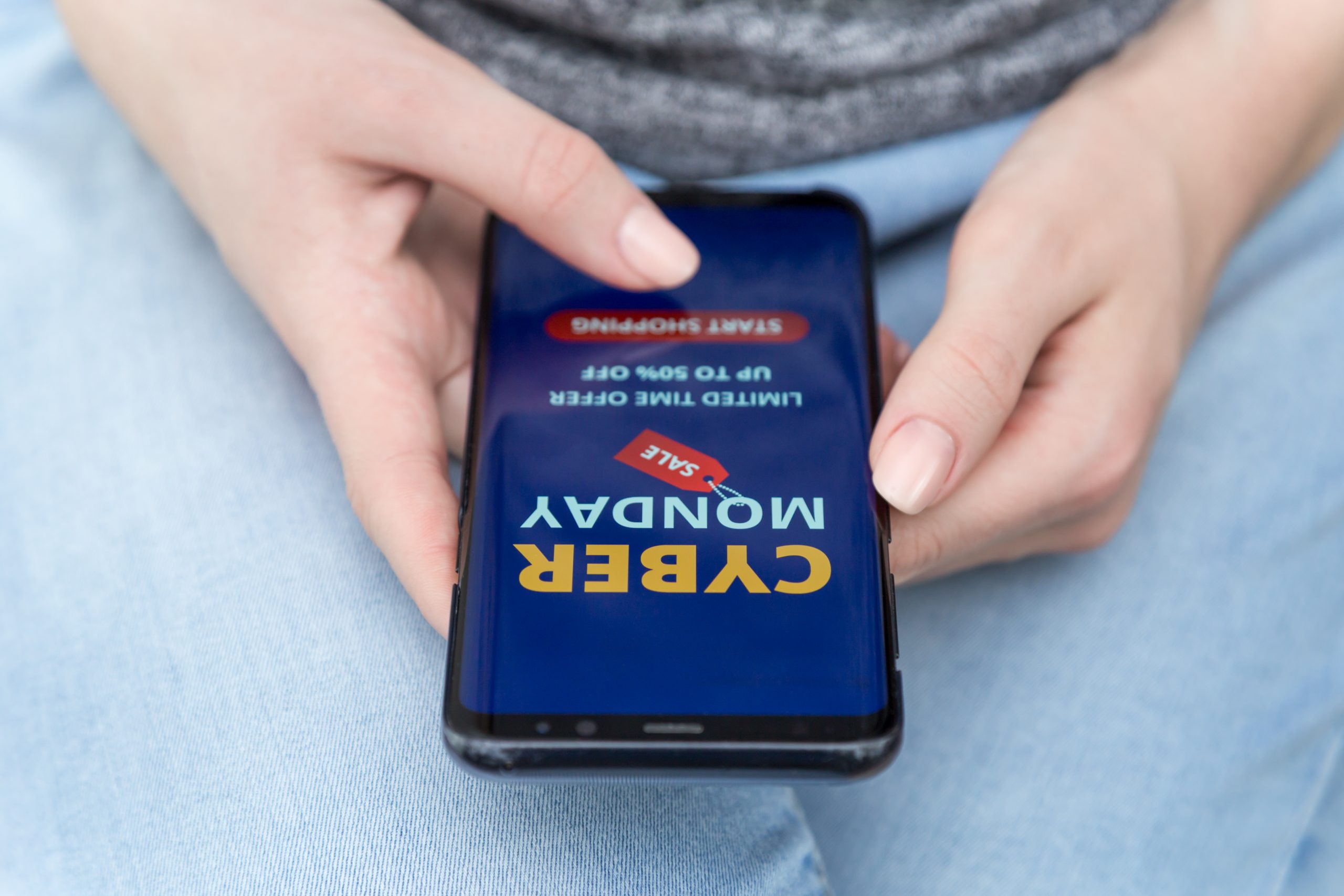 Take your campaigns to the next level through programmatic media buying, accessing inventory on mobile devices, computers, outdoor advertising, and smart TVs with video, native, display, and rich media formats, with segmentation and optimization based on 2.4 billion identities worldwide.
Are you interested in custom solutions?
Our team can plan customized solutions tailored to your specific needs and requirements. We can work with you at any scale to deliver personalized results.