We help brands scale their business.
We create profitable Paid Media campaigns, supported by AI to Maximize Your Results.
United States, México, Argentina.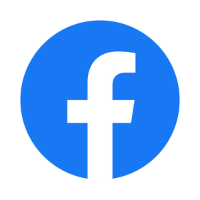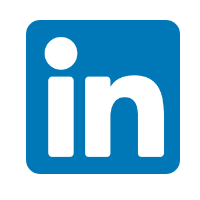 Are you looking for potential Leads?
We help you find the best prospects.
We follow Cost per Lead and Cost per Acquisition as our main KPI to help you maximize your returns.
We help you integrate all your data from paid media, analytics & CRM tools to have a better understanding of your customer journey.
Do you have an eCommerce?
We help you design and launch the strategy to attract potential customers to your website.
We follow R.O.A.S as our main KPI to help you maximize your results.
We help you track your customer journey on your website in order to gain insights.
We help you design and launch the strategy to attract potential customers. We focus on getting downloads and retaining customers by engaging them.
We follow Cost Per Install, Cost per Action, DAU, ROAS as our main KPIs to help you maximize your results.
Learn how we work with Aplazo, the second-largest "Buy Now, Pay Later" service in Mexico, in Acquisition, Retargeting, and Retention campaigns, for both B2C and B2B.
Xertica is the leading digital transformation consulting firm in Latin America. We worked with them on their B2B Lead Acquisition strategy.
Enviatodo is a digital platform that offers logistic solutions for businesses and online stores (B2B) in Mexico.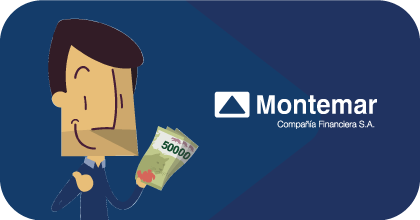 Montemar is a financial company with 60 years of experience. Here's a brief overview of what we do with them.
Whether to spread communication or promote your products and services, we create campaigns with different objectives throughout Meta, helping you connect with the over 2 billion users on the network.
Reach the right people at the right time. We create campaigns to attract traffic to your site, get more calls, sales, visits to your store, and more. We're a Google Partner specialized in Search, Display, Youtube, Remarketing, and Gmail ads campaigns.
Take your campaigns to the next level through programmatic media buying, accessing inventory on mobile devices, computers, out-of-home, and Smart TVs with video, native, display, and rich media formats, with segmentation and optimization based on 2.4 billion identities worldwide.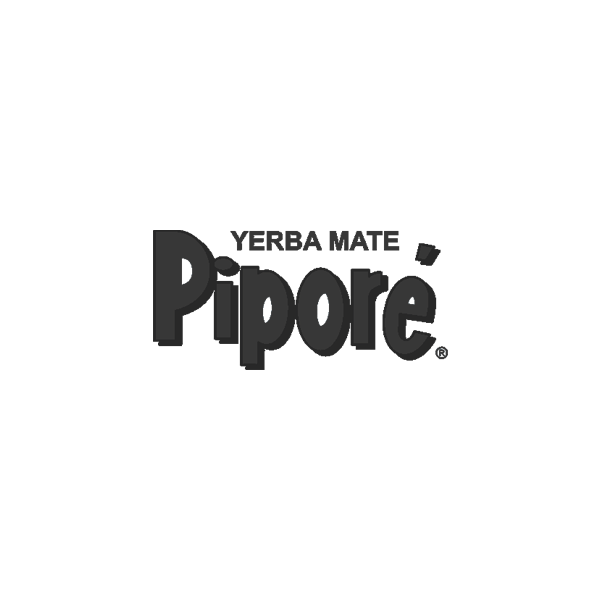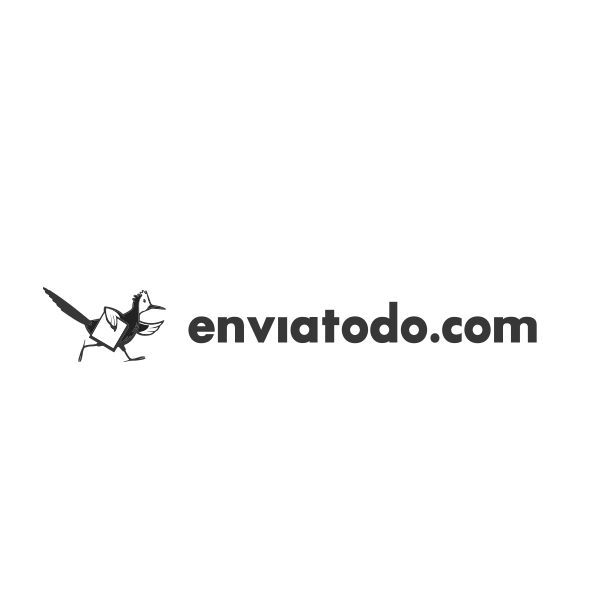 No Results Found
The page you requested could not be found. Try refining your search, or use the navigation above to locate the post.